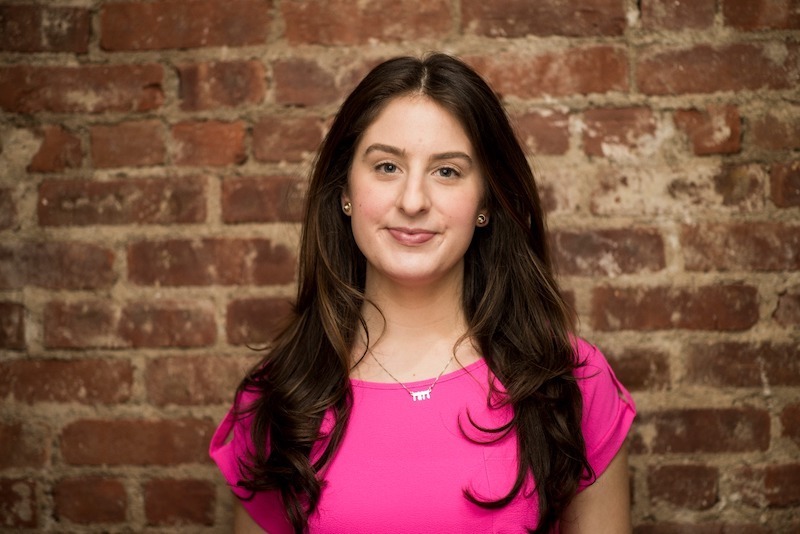 Welcome!
My name is Eve Stern and I'm a New York based writer, brand strategist, and public relations consultant with nine years of corporate, nonprofit, and startup experience.
As a freelance writer, my unique approach to writing has translated into generating viral content for brands while creating a larger space for underrepresented peoples, issues, and discussions.
A born sociologist, I feel most at home working on ventures that marry content and social change. As my writing experience grew along side my passion for helping individuals and organizations, I realized my skills and framework were needed within the marketing world.
As Managing Editor of Her Agenda, I oversaw all written and social content while building relationships with award winning media outlets and female leaders from ESPN, HBO, CNN, The New York Times, The Obama Administration, and more.
Through my time in managerial roles, I have supervised teams, developed communities, and created partnerships which later assisted me in my role as Director of Marketing and Partnerships for Spinster. There I worked to advise, connect, and provide resources for over 300 female founders and entrepreneurs across a variety of industries.

Because I value all relationships and am instinctually geared towards building mutually beneficial partnerships, I've found immense joy working with folks in different lines of business, with different challenges and scopes of success. Creating new ways to revitalize brands through my advanced knowledge of social media, SEO, story telling, and more continuously fulfills me.
As a consultant, my belief and goal is to help entrepreneurs and companies achieve the results they desire not only fiscally, but also socially and ethically. Connection allows us to learn from each other, find ways to benefit each other, and ultimately, make better decisions together. This is what makes my work forever rewarding.